Gallery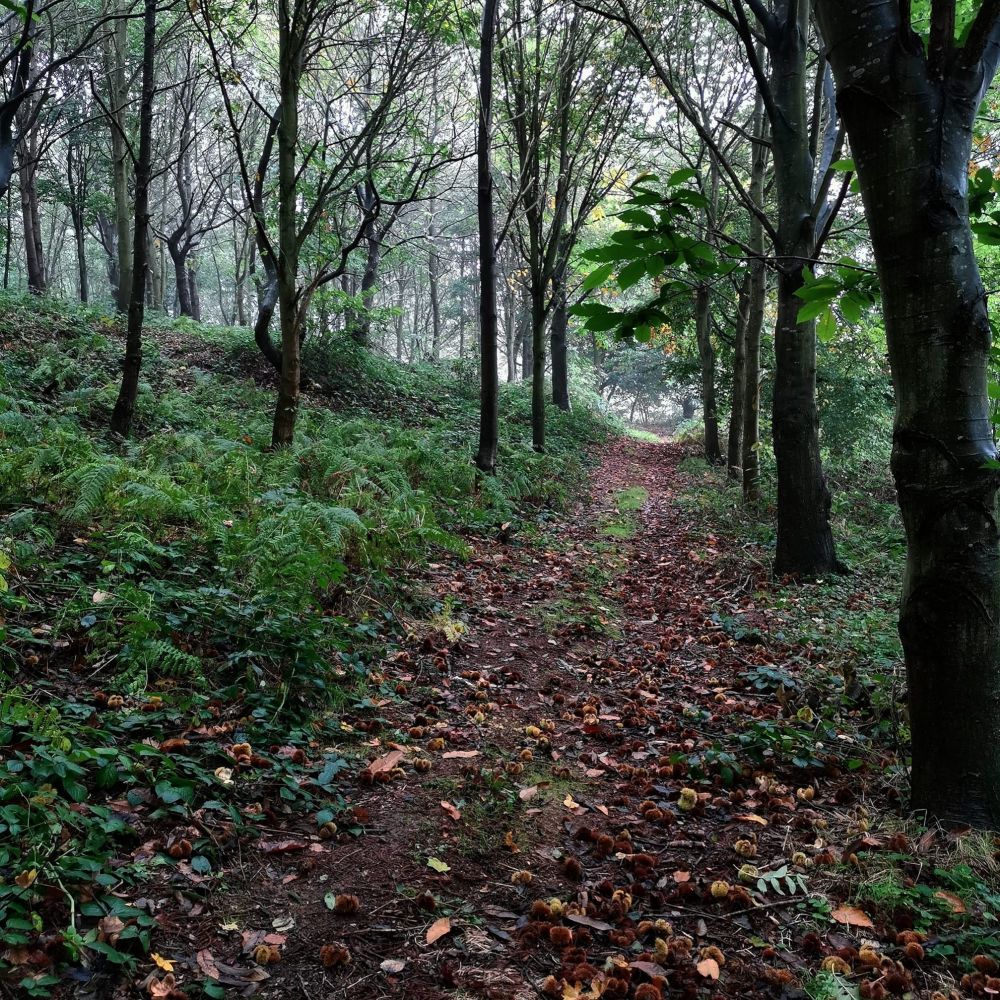 Such a lovely wood.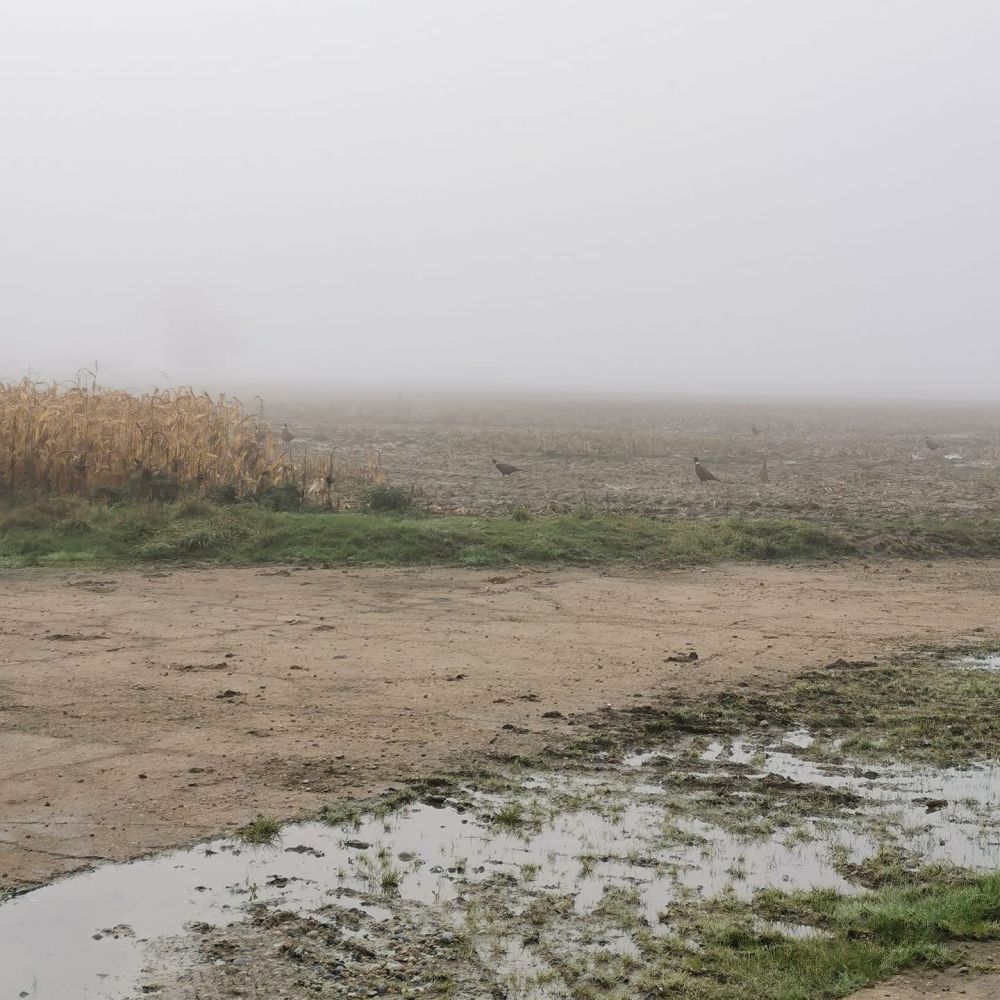 Not great conditions to be shooting in, but the birds are heading in the right direction!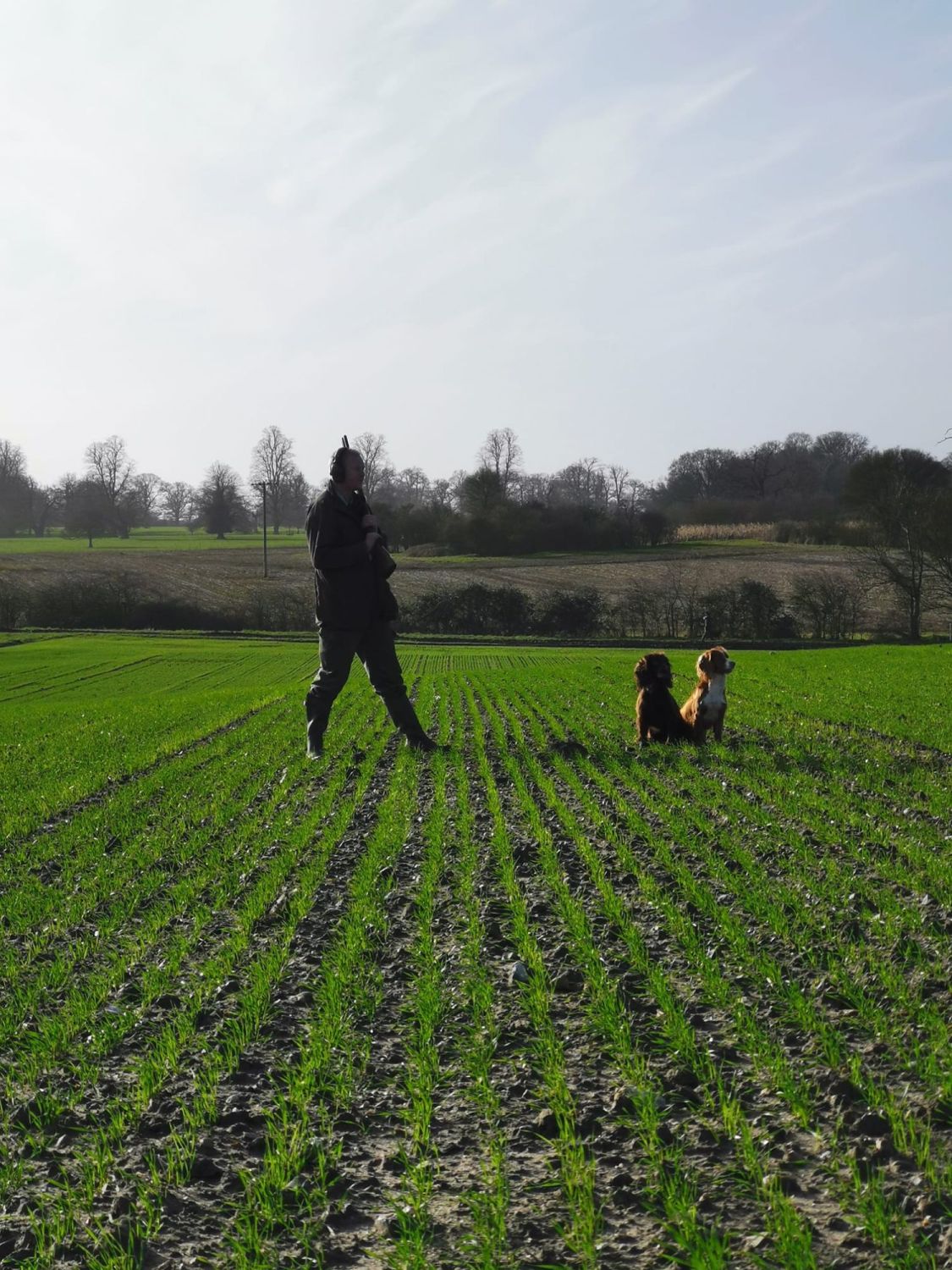 Ritchie with his dogs, Tilly and Poppy on our cock day 2020.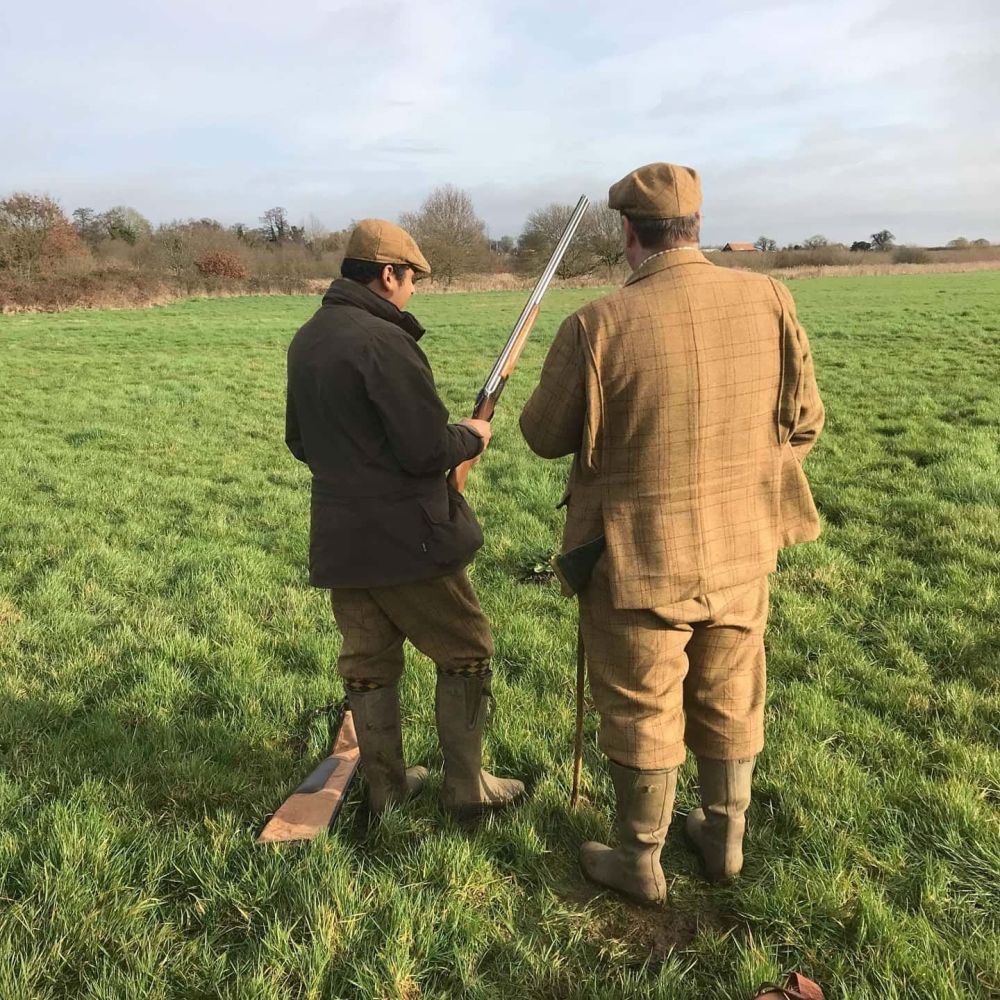 Our newest underkeeper, Lamar, standing with Mark having his first go at game shooting.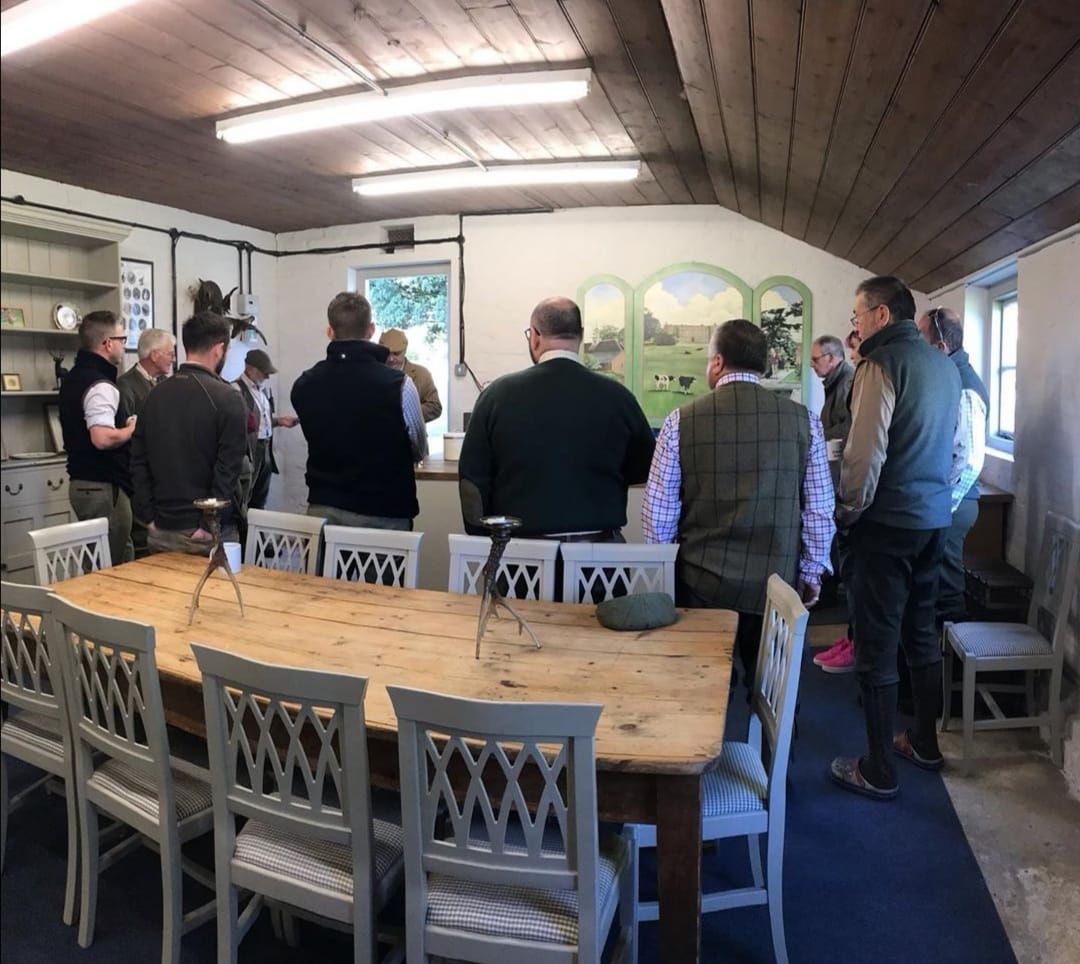 Glemham Syndicate 2019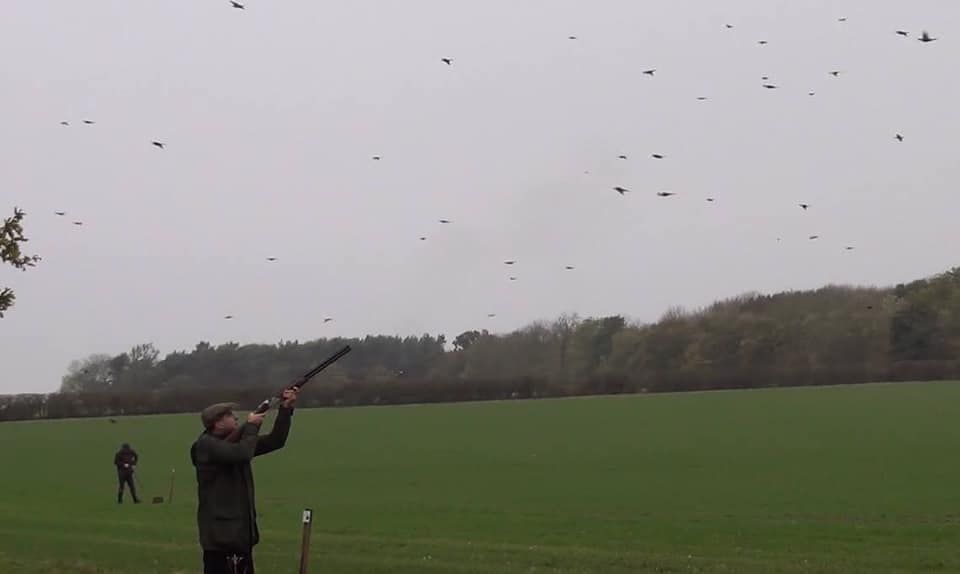 Botany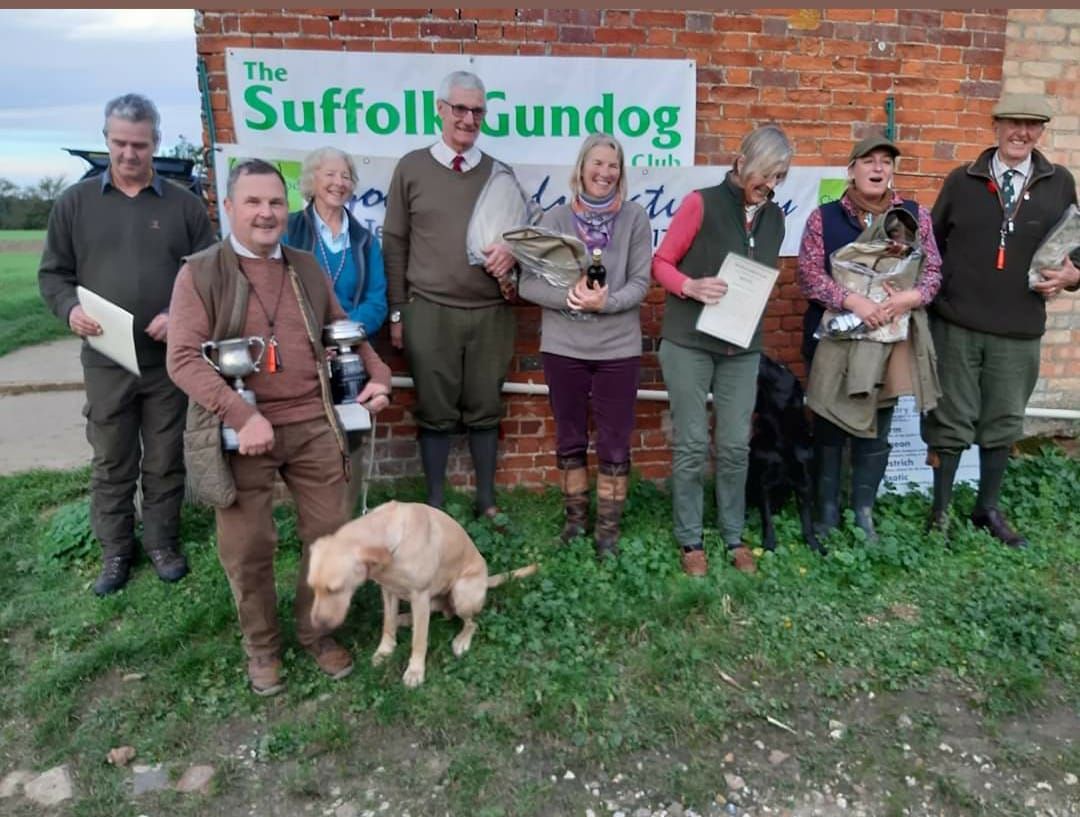 This is the Suffolk Gundog Club at Glemham Hall Shoot, this was a 14 dog novice trial.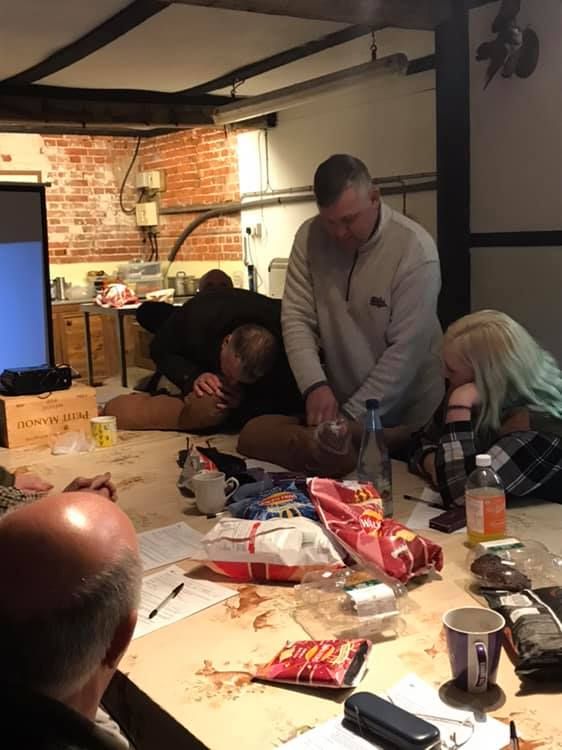 In early 2019 we ran a dog first aid course. If you have a dog I would highly recommend doing the course, you never know when you might need it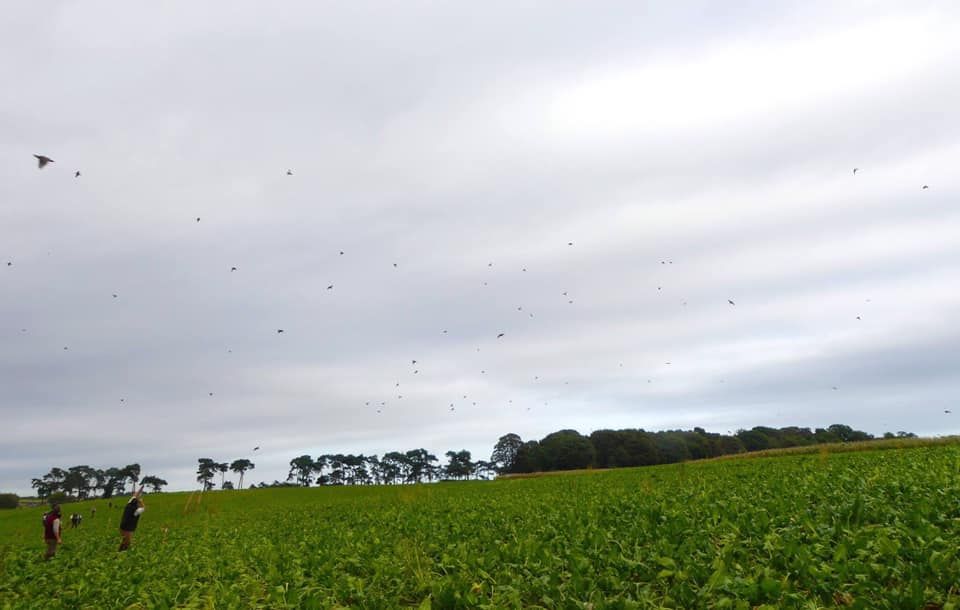 Bunters, what a great day this was. A very strong team of guns.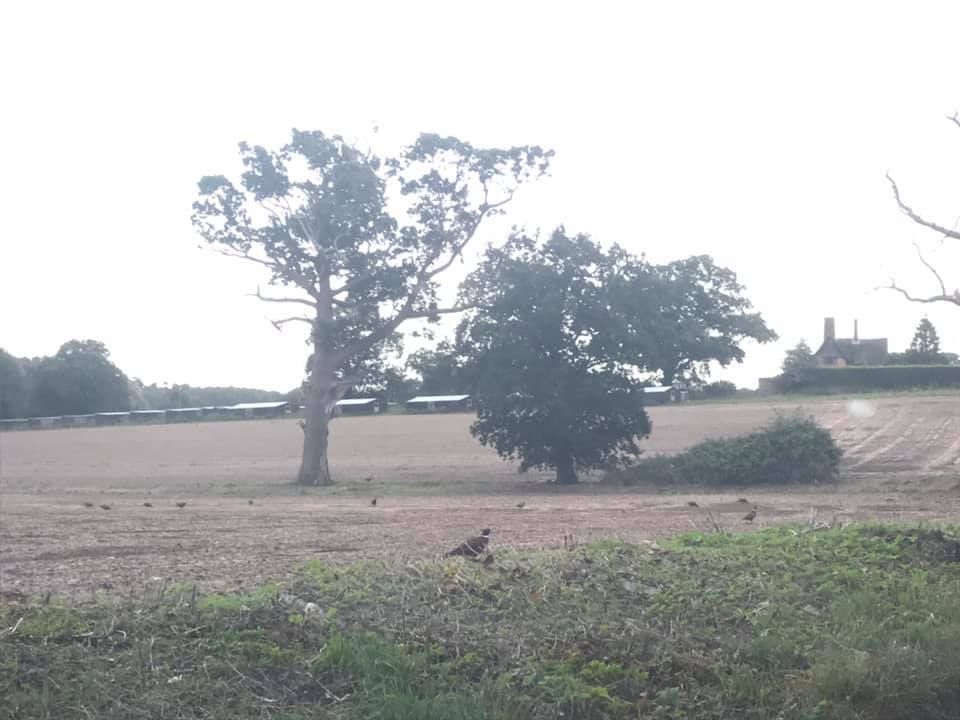 Breakfast time for the pheasants.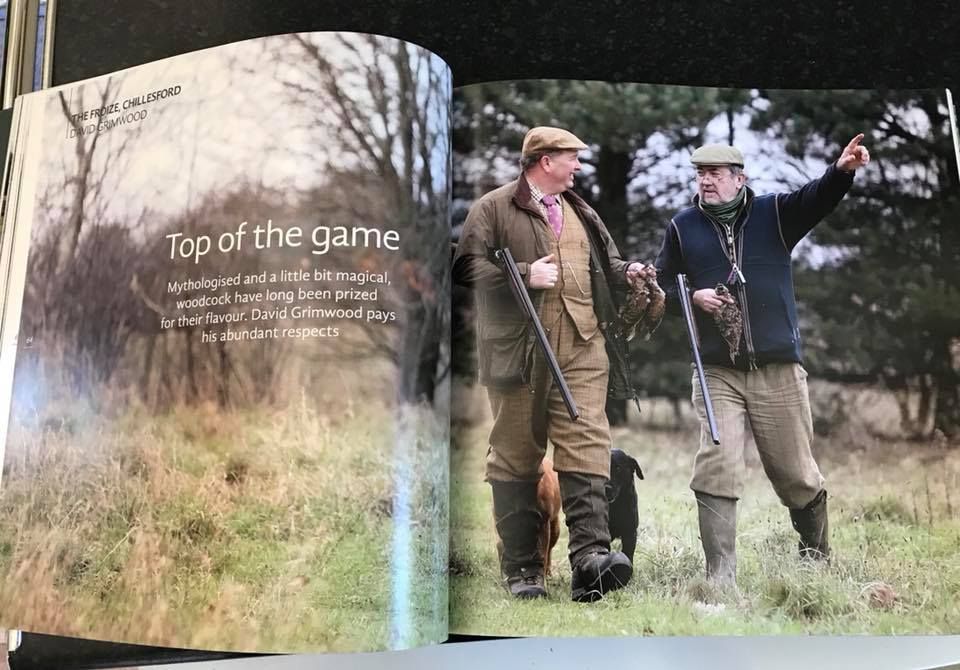 Mark and one of our syndicate members David, shooting woodcock for David to cook at his resturant.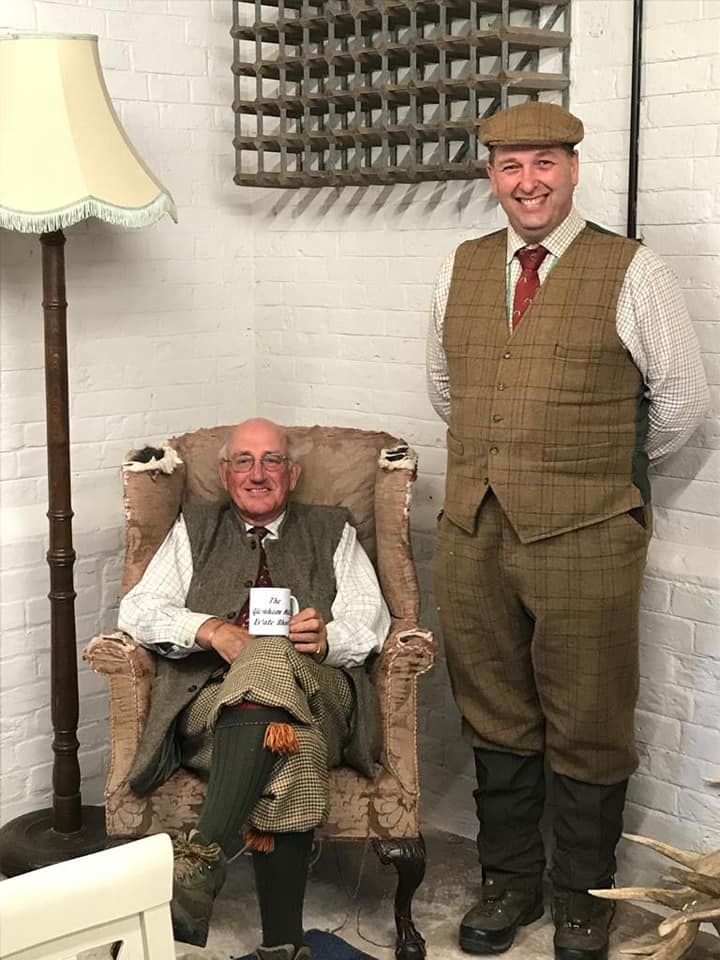 Mark Howard and Major Philip Hope-Cobbold enjoying a sit down after a great days shooting.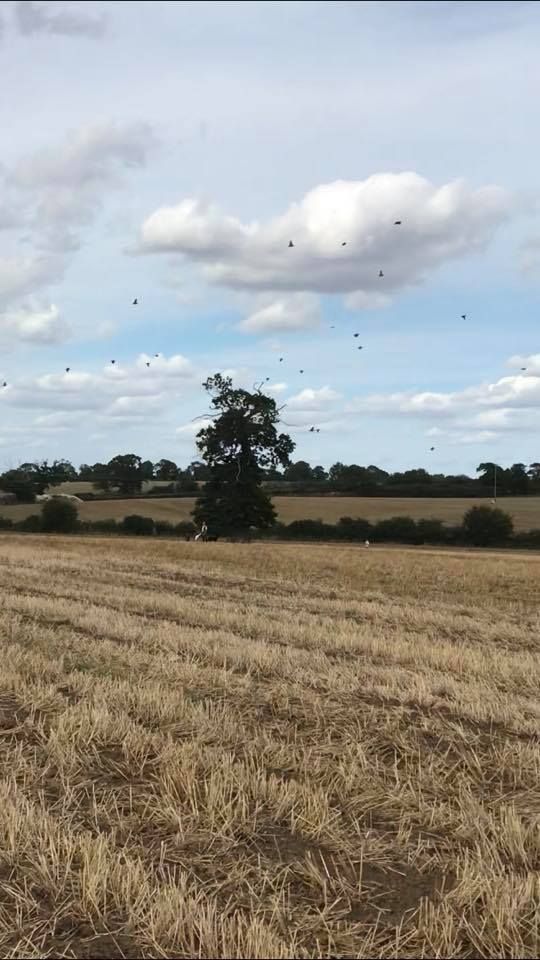 Jacks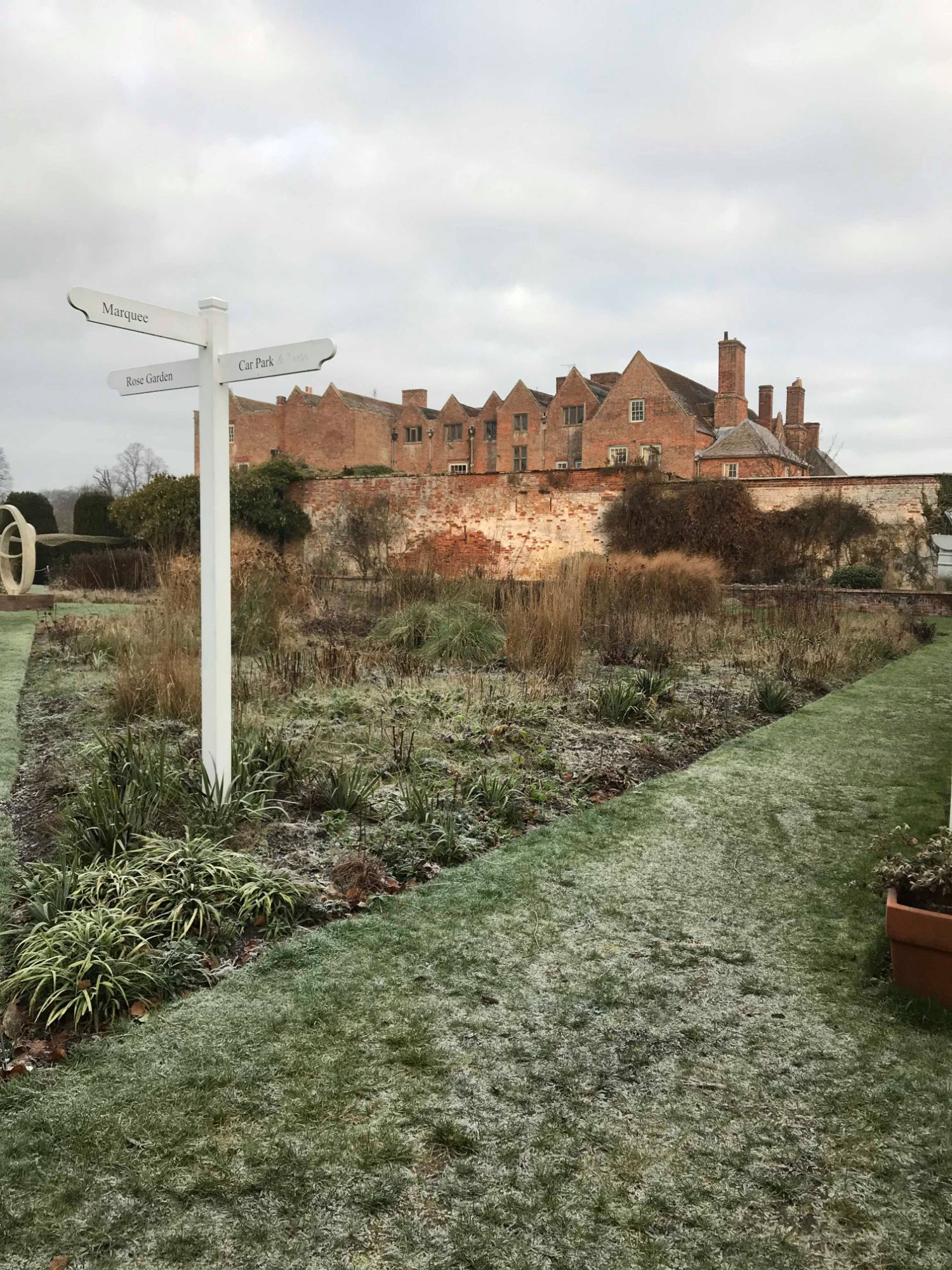 Frosty morning at Glemham Hall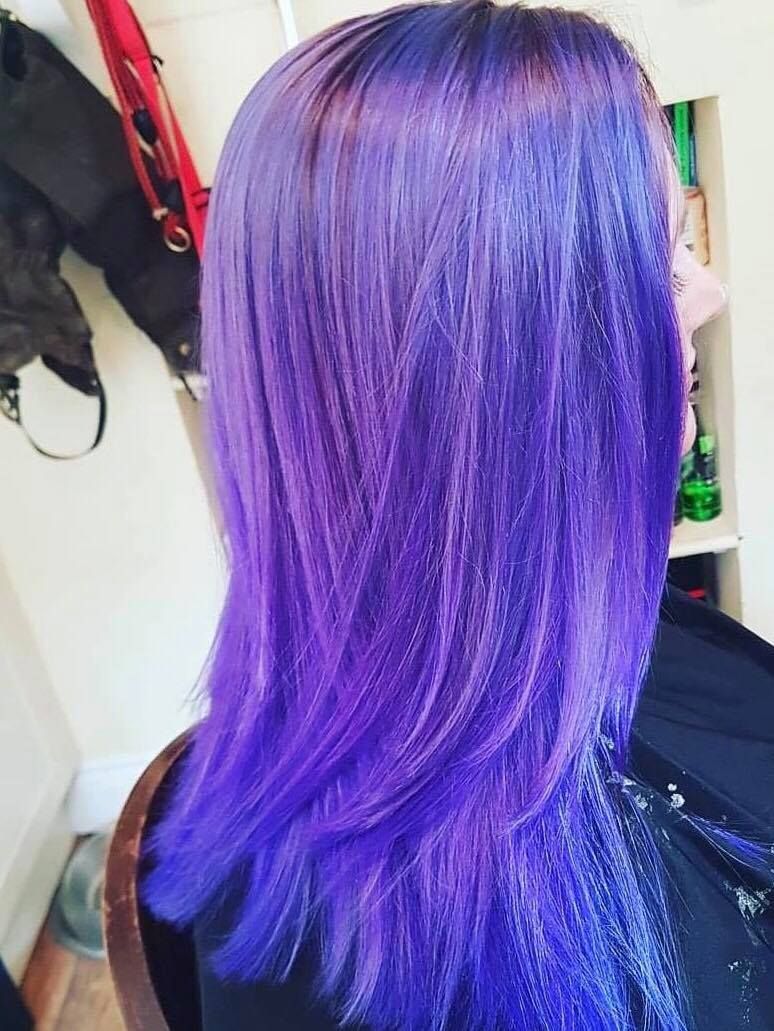 Kimberly dyed her hair for E.A.C.H and dog trust and raised almost £800!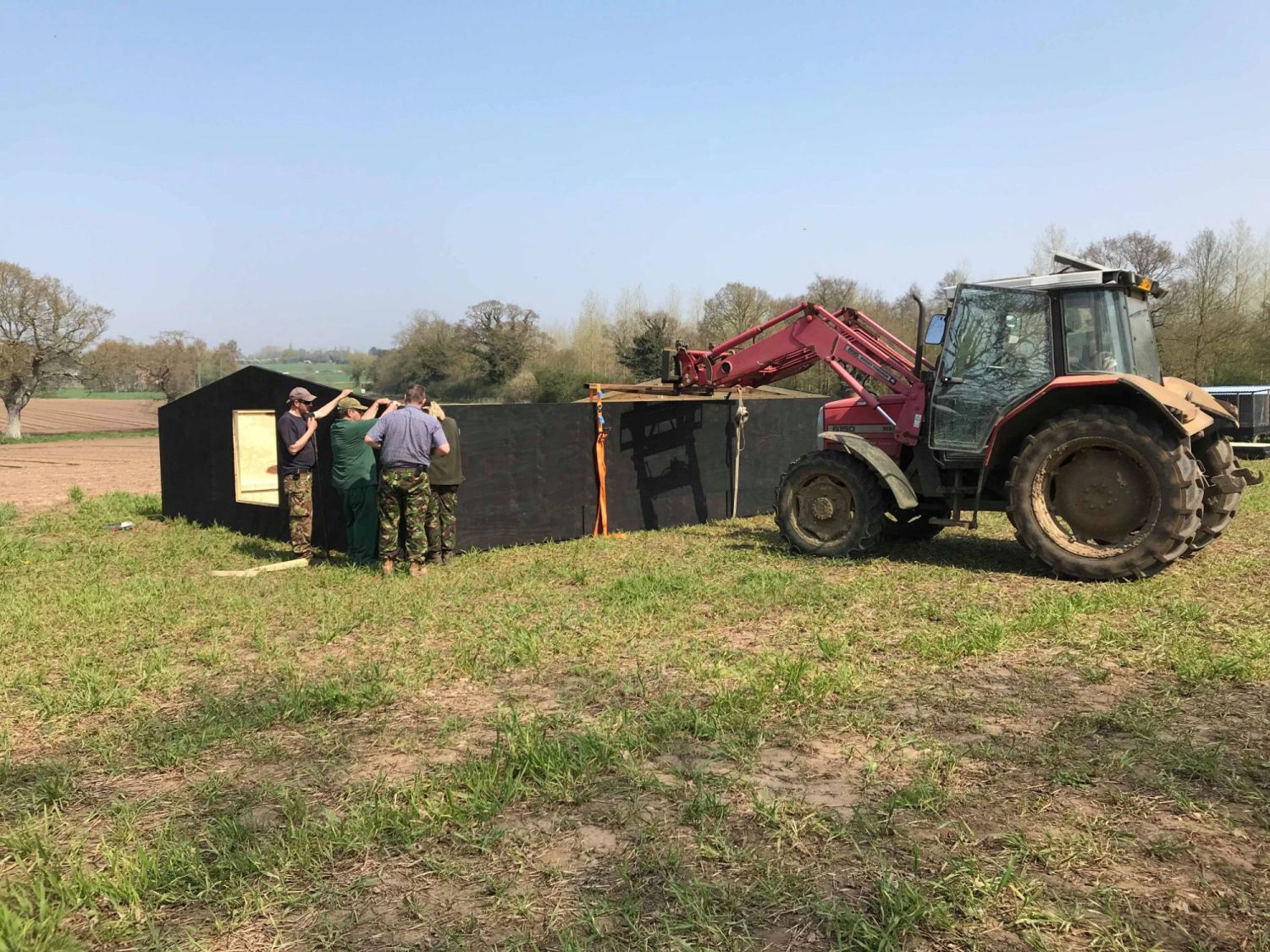 Pheasant shed making 2018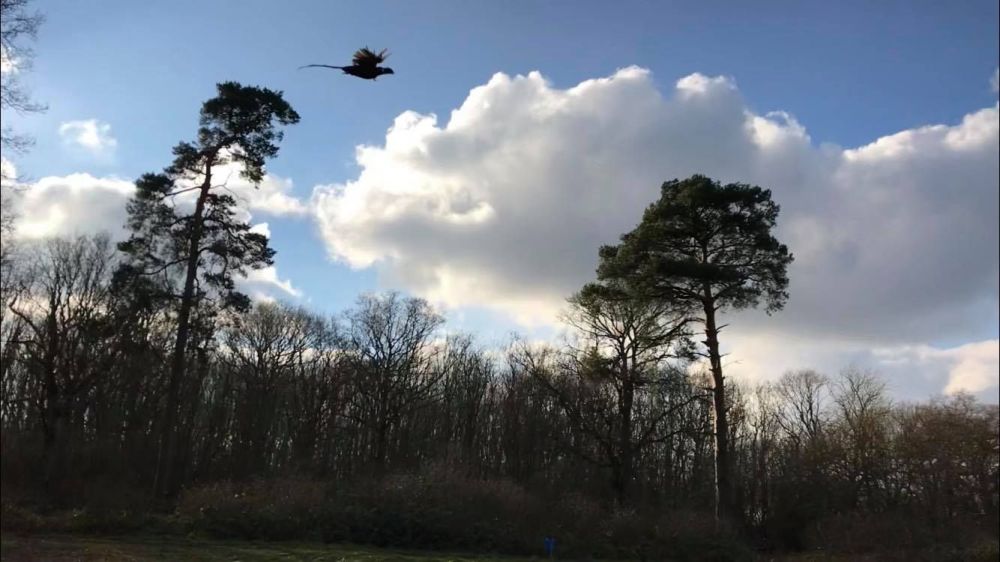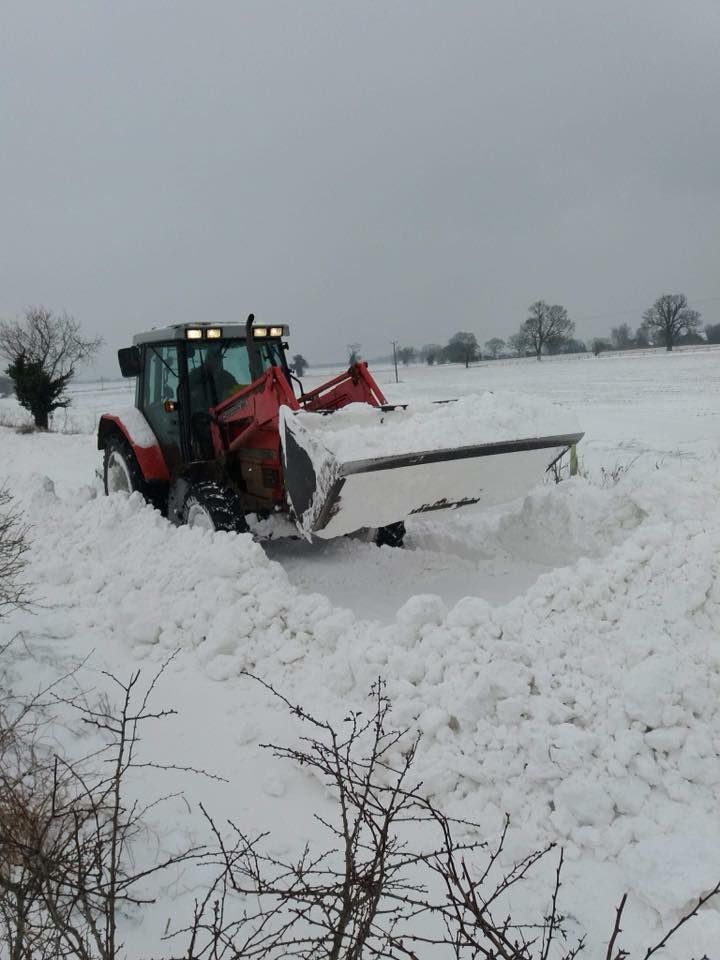 Head Keeper, Mark, clearing snow and pulling cars out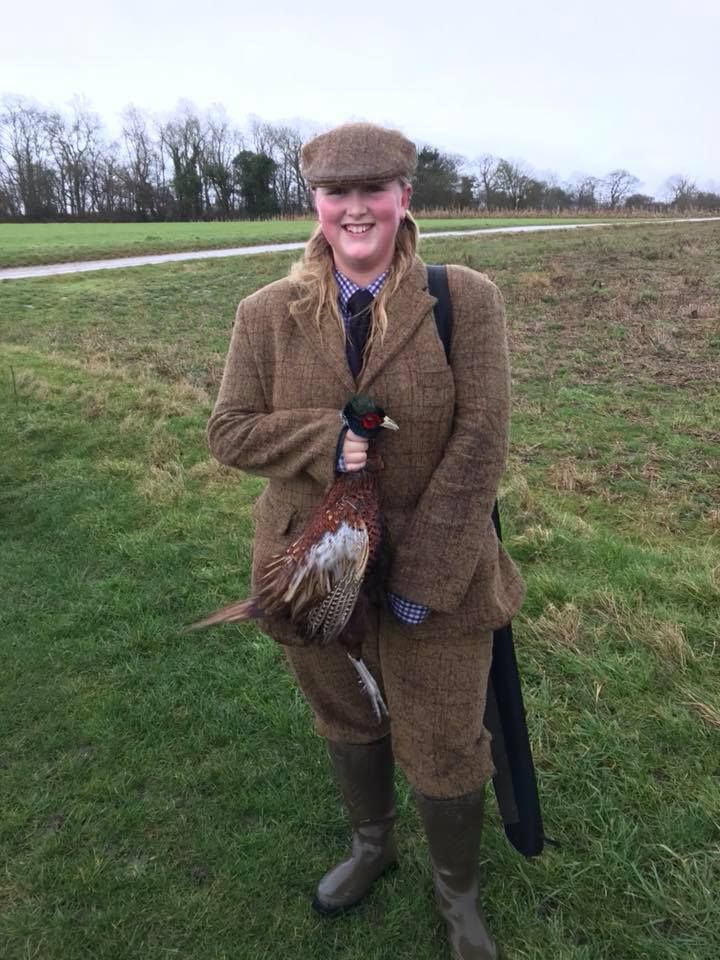 Under Keeper, Kimberly, with her pheasant she shot on one of our cock days.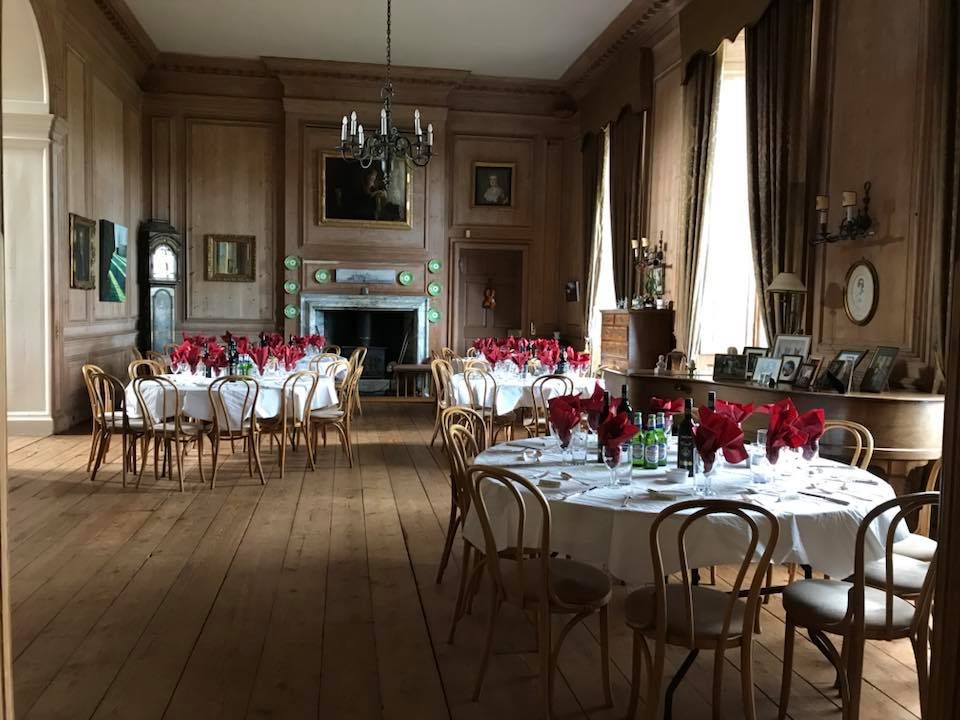 Glemham Hall all ready for our shoot meal 2018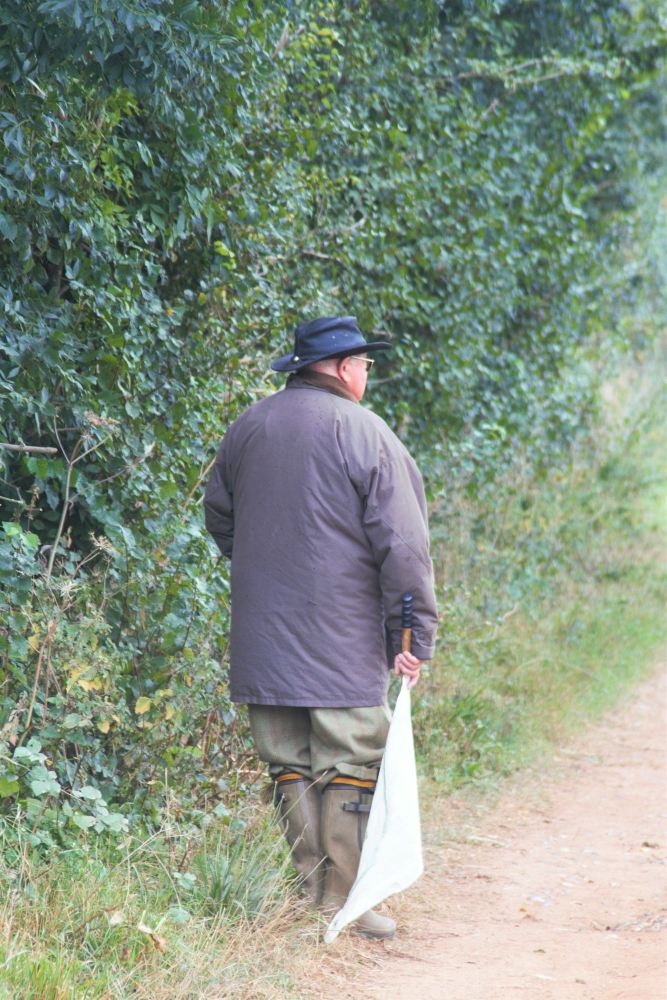 Beater on stop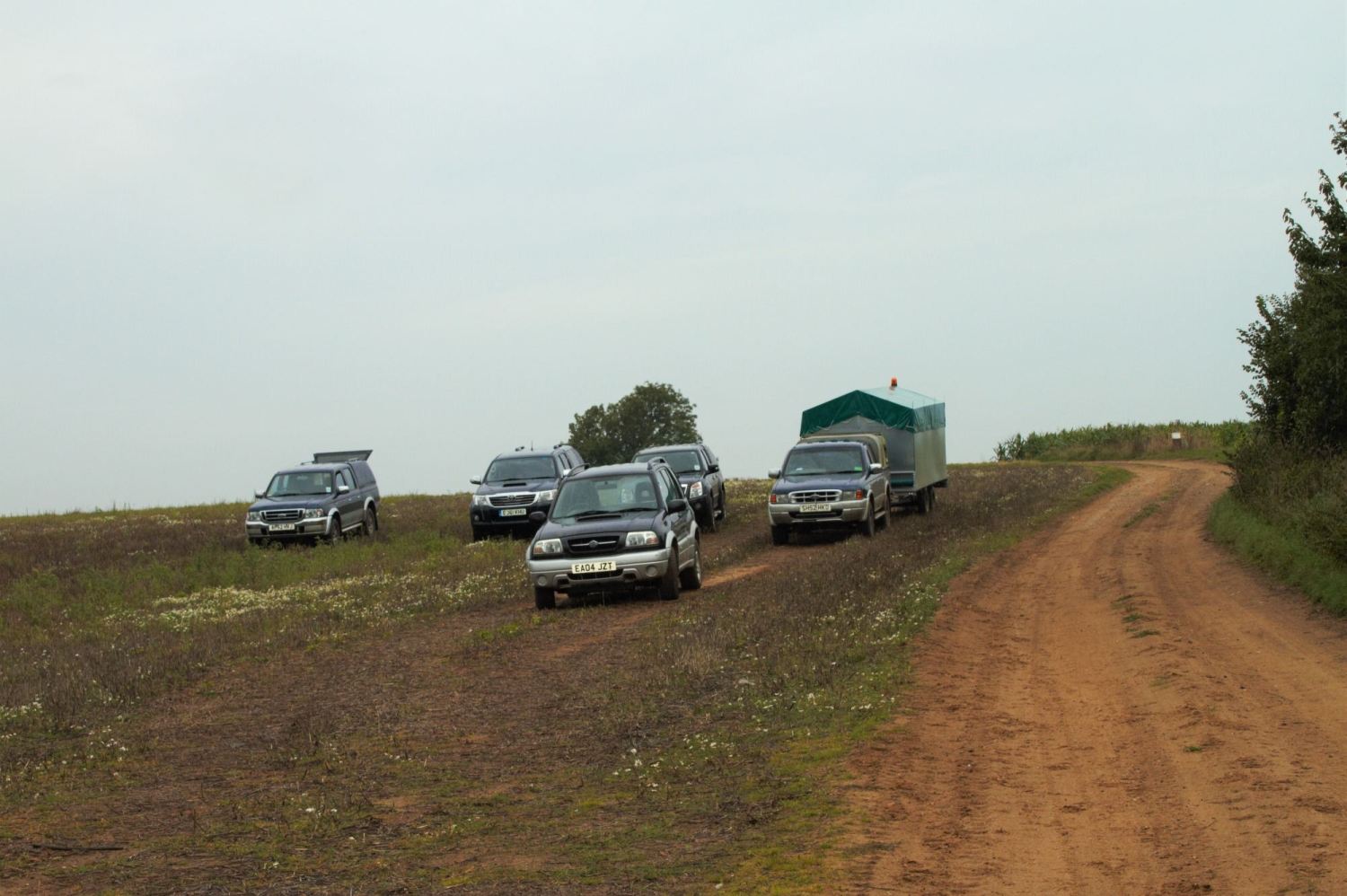 Guns cart, game cart and pickers-up vehicles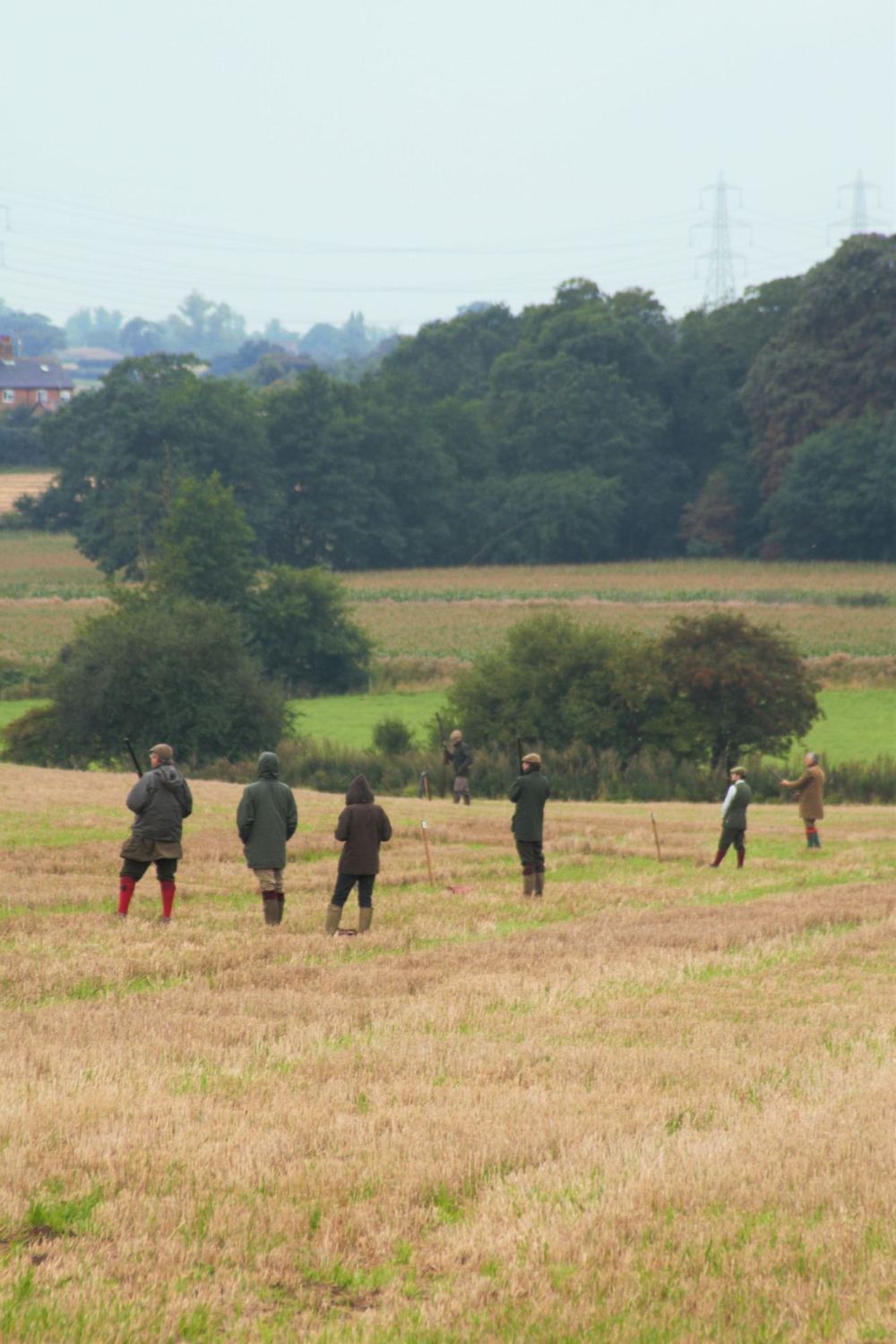 London Syndicate waiting at the first drive, Hill Farm, on a hot September day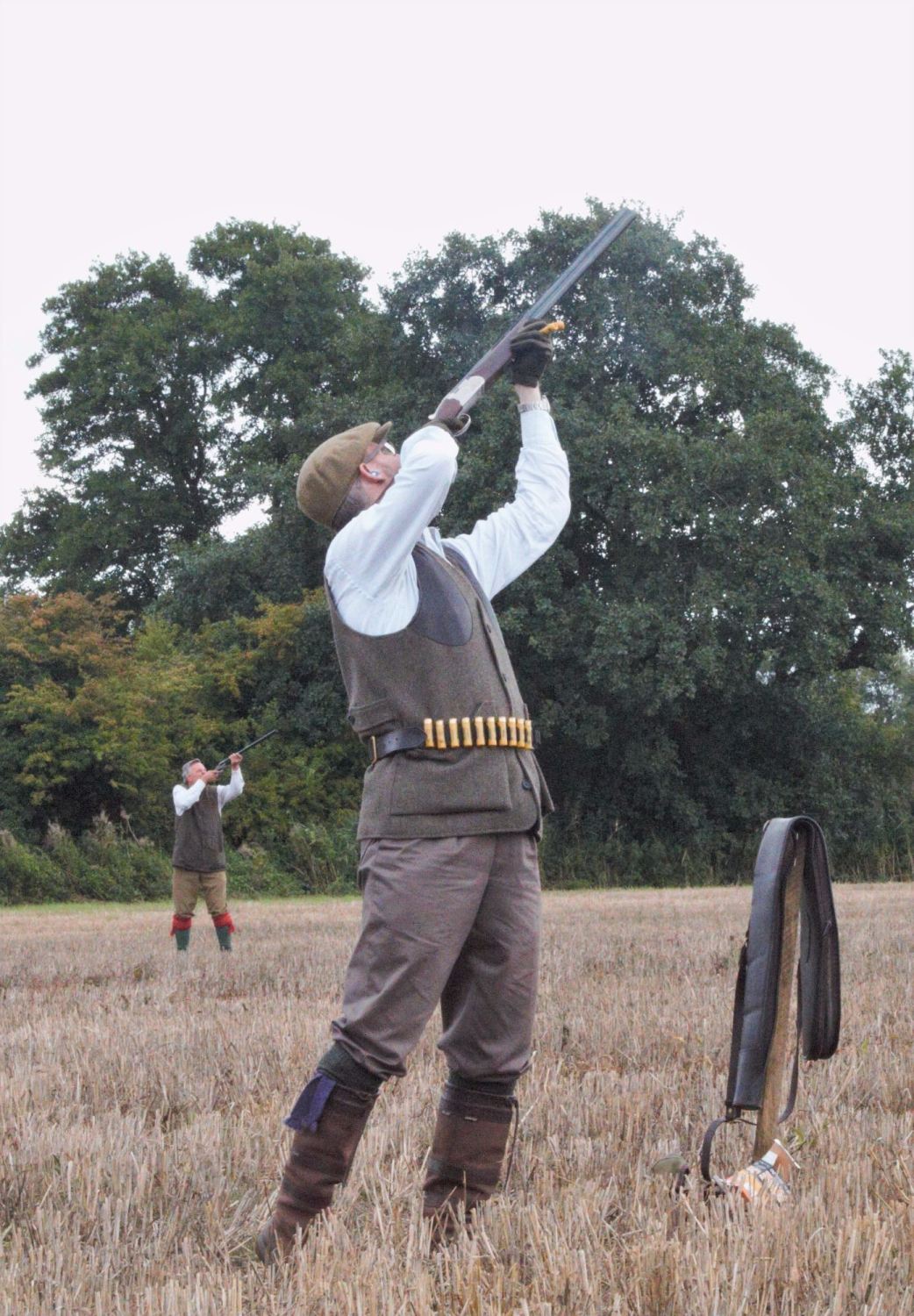 London Syndicate gun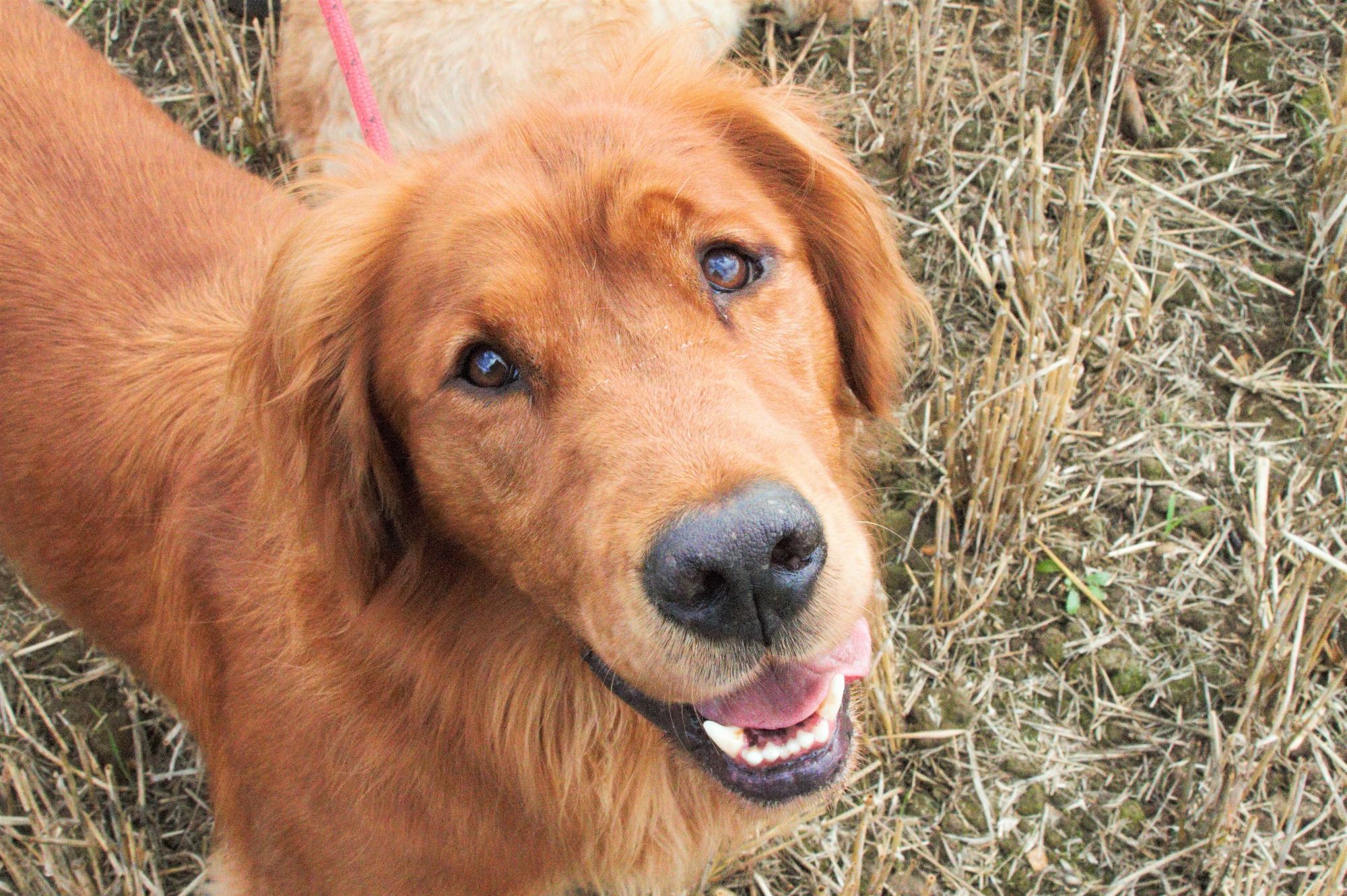 One of our pickers-up Golden Retriever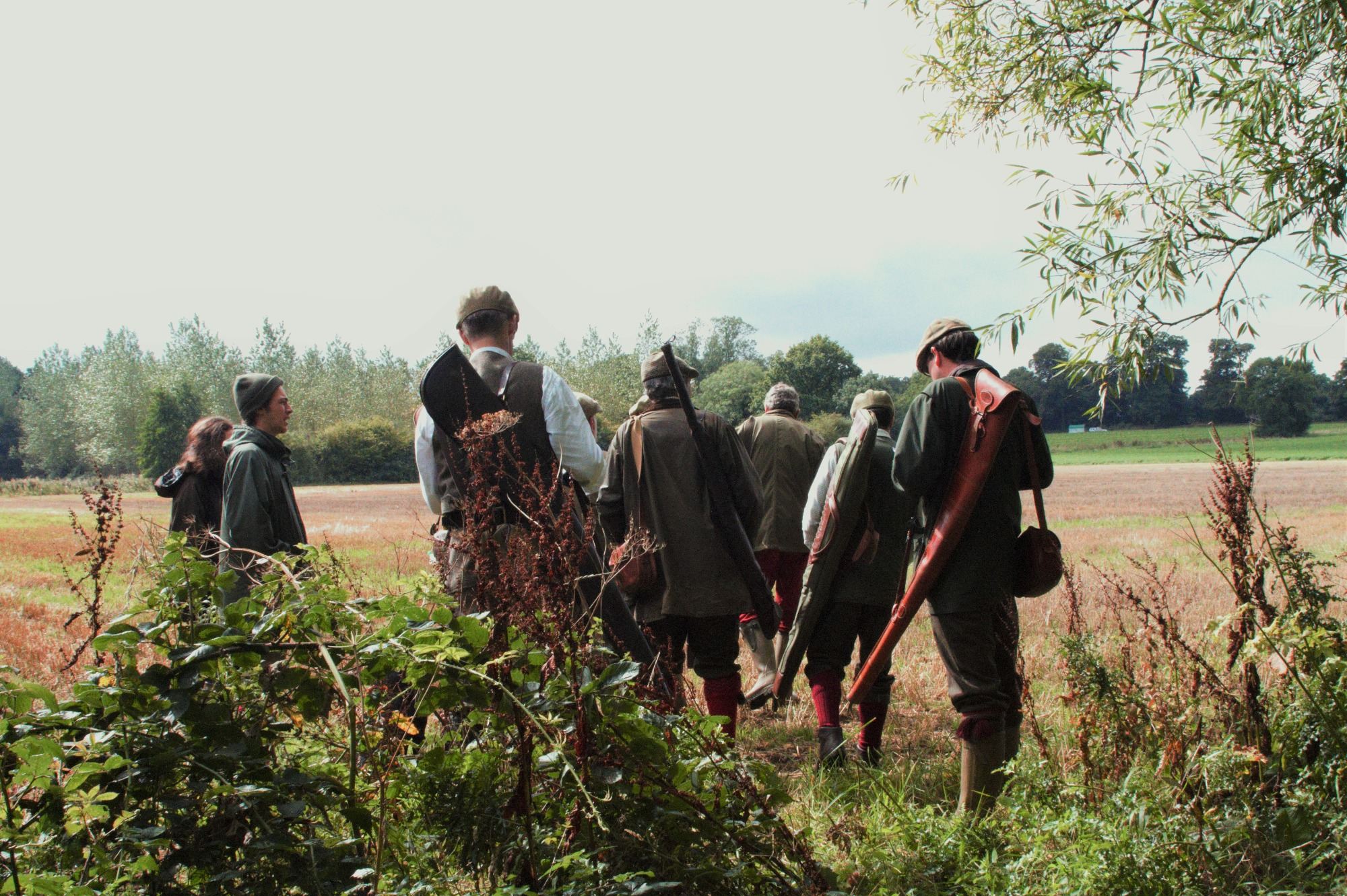 London Syndicate guns walking to their pegs at Tinker Brook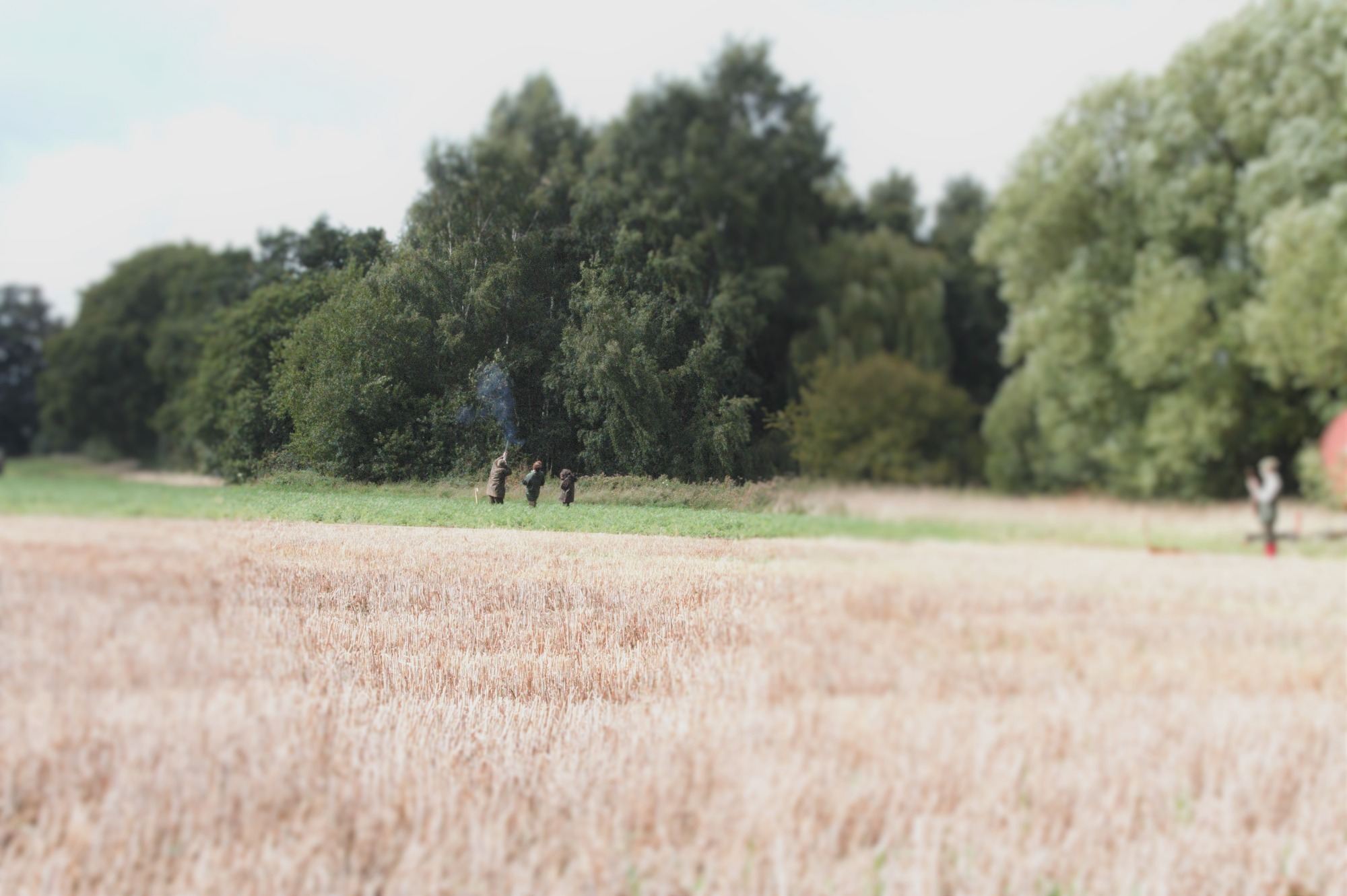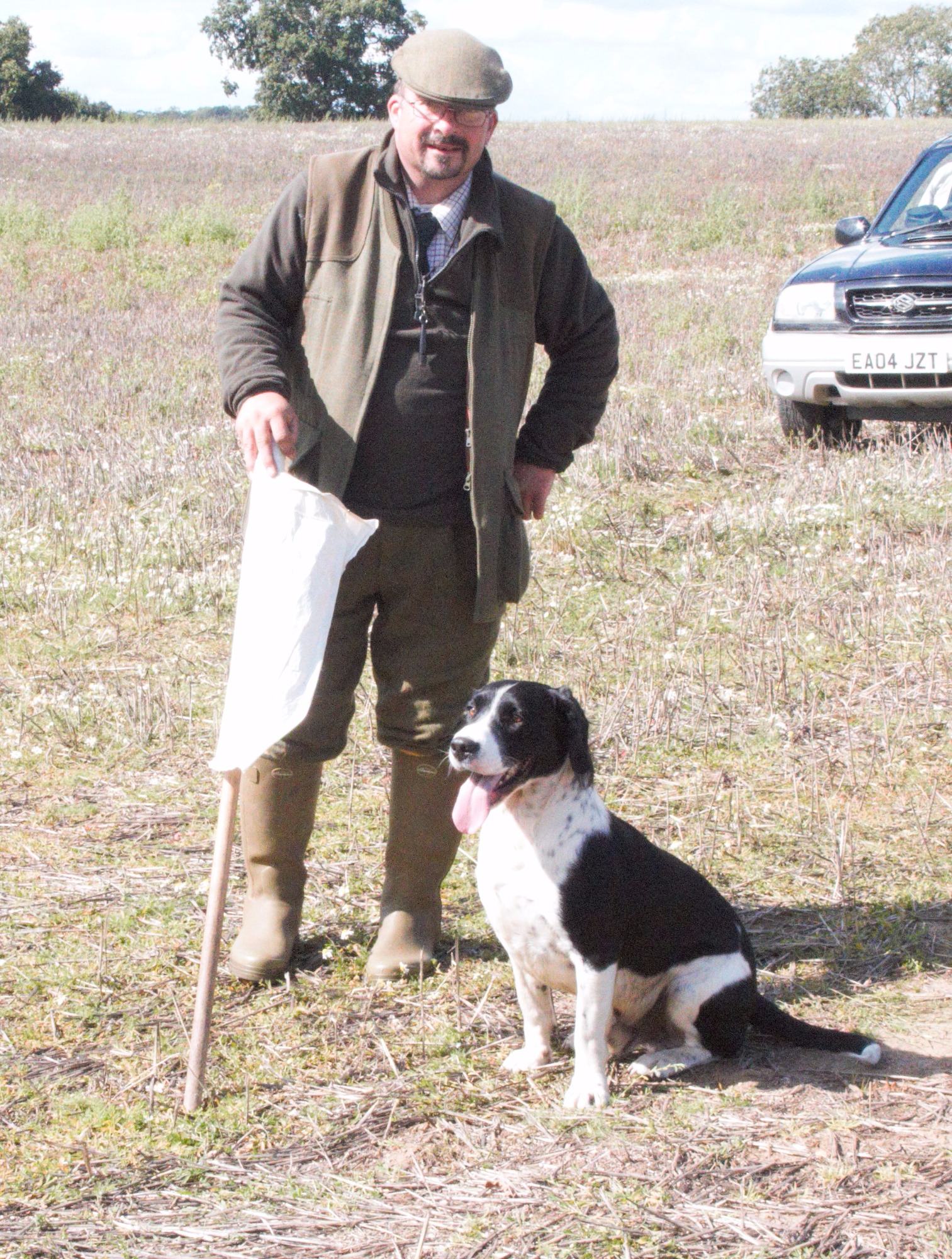 James, one of our beaters and his dog Flash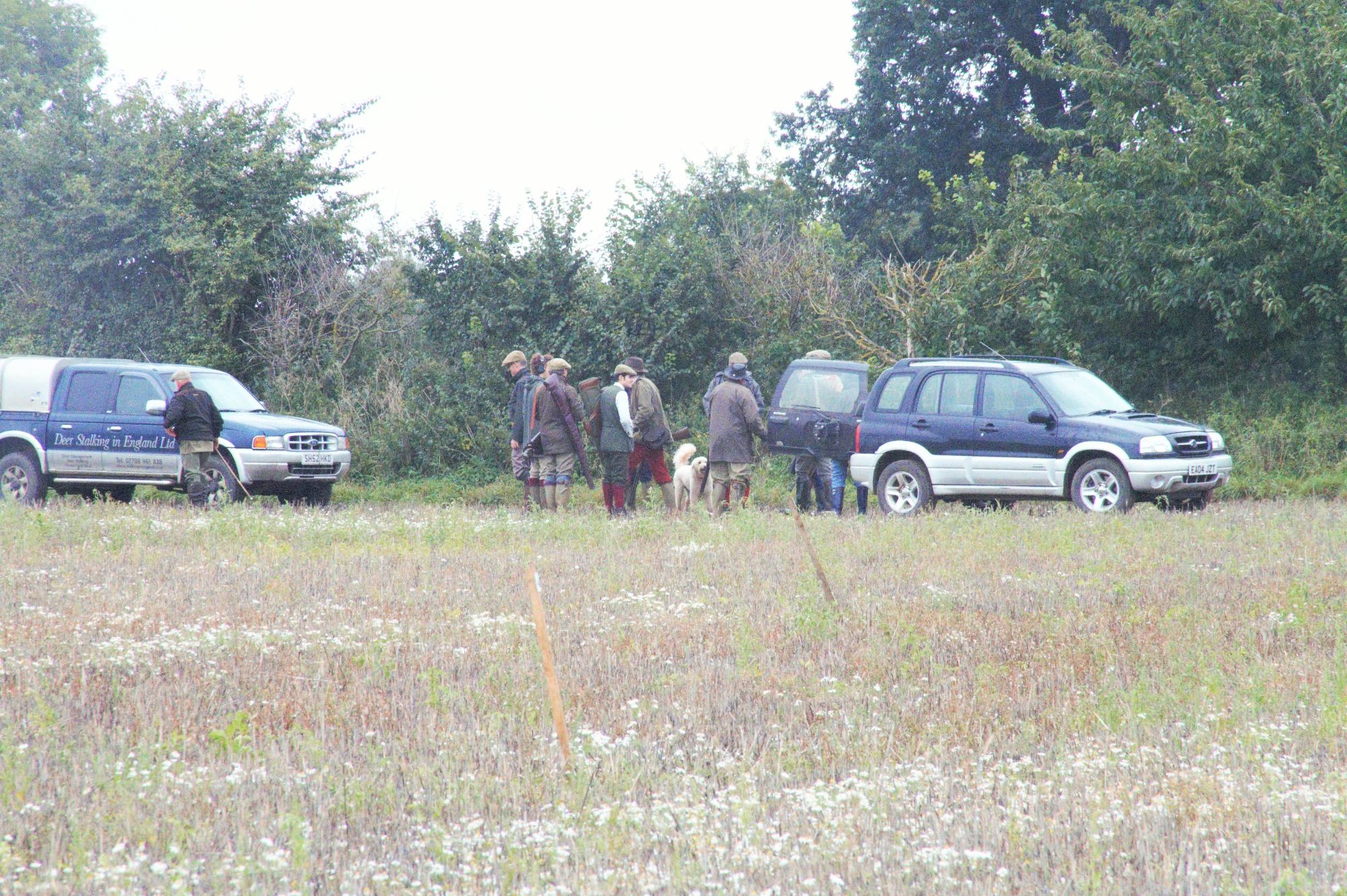 Time for elevenses