Game and Simulated Game Shooting in Suffolk
Here at Glemham Hall Shoot we have three full time keepers, Mark Howard as headkeeper, Robert Alden and Lamar James as underkeepers. We offer driven, mini driven, walked-up, duck flights, gun dog training and field trial days.
We are now letting days out to full teams, please contact us for dates.
Please contact us for prices. Prices are competitive depending on what package you want i.e. lunch in the field, the local pub or Glemham Hall.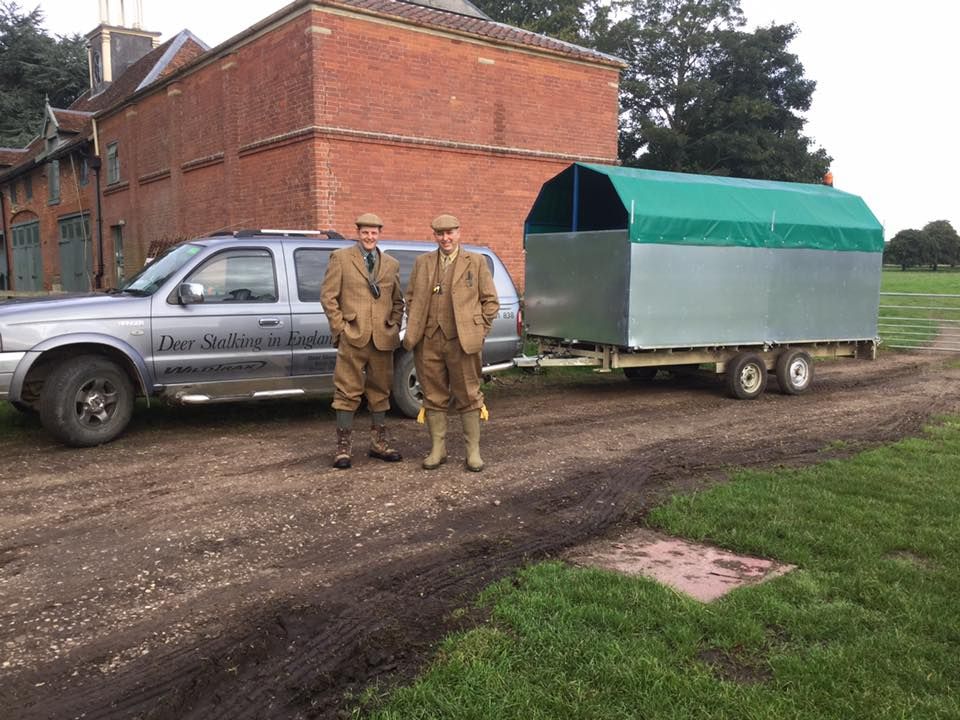 Head keeper, Mark (right) and under keeper, Rob (left)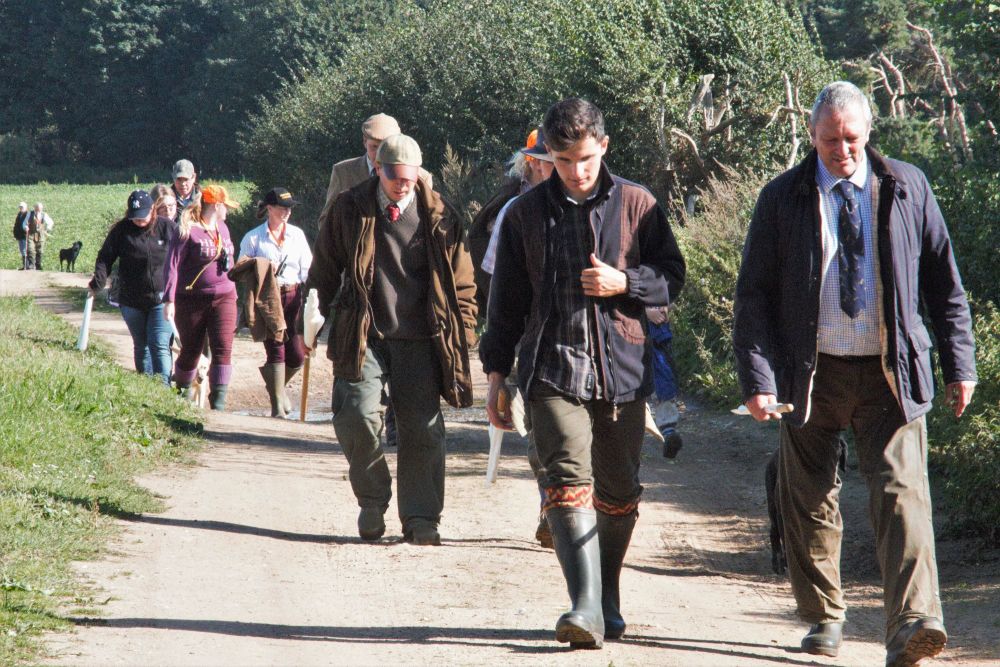 Glemham Hall Shoot beating team.